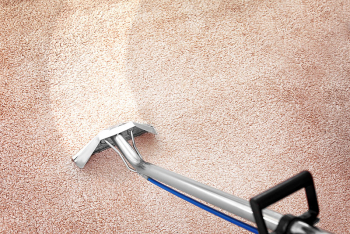 Aladdin's MaxCare is your professional floor and carpet cleaning service in San Angelo. We offer carpet and upholstery cleaning, tile and grout cleaning, water and fire restoration, and dust-free wood refinishing.
Aladdin's Max Care works to remove every day "whoops" and "oops"! With our 100% satisfaction guarantee, you're sure to get a clean you can be proud of. Did you know that you should clean your carpet once a year? By doing this you prolong the life of your carpet and remove any build-up. With Aladdin's, this process is fast and safe for the whole family. With pets and kiddos, freshening your upholstery is a must and Aladdin's has your back.
Aladdin's Carpet Cleaning – pretreats all the carpet with a traffic lane cleaner and then uses hot water extraction equipment so you can be worry-free from day one.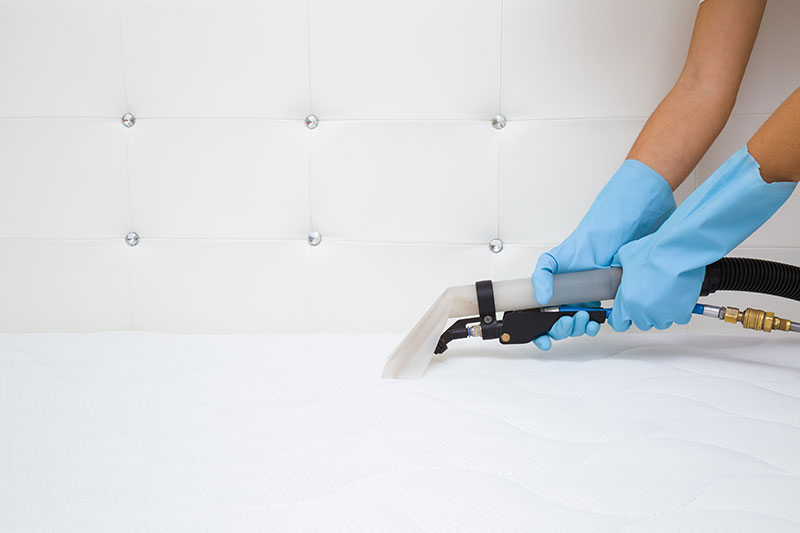 Have tile too? We also clean grout!
Have rugs that need a little TLC? We offer pick-up and delivery. Call us for a quote today!
As a homeowner, you are faced with lots of scary variables - water heater leaks, roof leaks, outside water coming into your home, pipe breaks, bathtub overflows - oh my! With Aladdin's Water Restoration and Extraction technology, you can have peace of mind when things get slippery.
Home fires are something you never want to imagine, but with Aladdin's Fire Restoration they may be able to help you salvage. From smoke damage – ceilings to the floor – walls, cabinets, soot removal. We want to help bring your home back to you.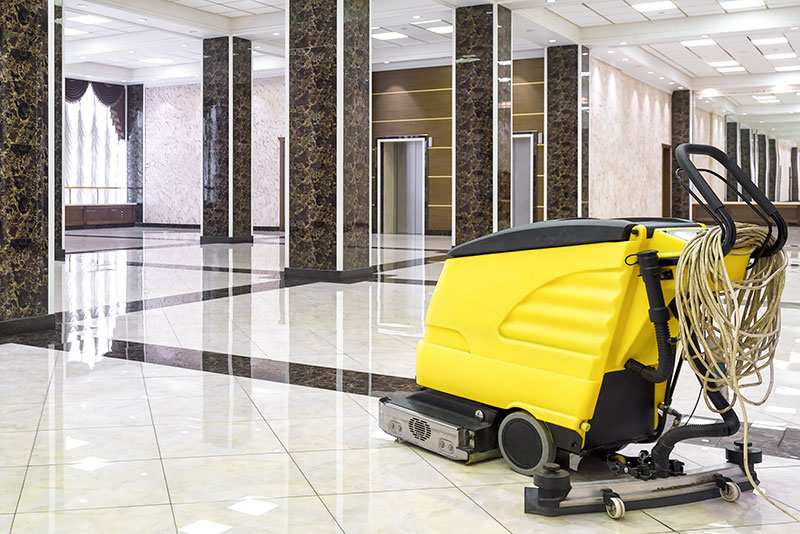 We work with all insurance companies and offer 24-hour emergency service all year long, so you never have to worry. Aladdin's provides you with flooring and fast and easy services to keep it clean. We are proud to have served the San Angelo and surrounding areas for over 30 years!
Call to schedule your appointment today!
Call Now! 325-486-CARE (2273)
Aladdin's Maxcare is trusted by and services customers from Blake's Carpet Cleaners, formerly in San Angelo